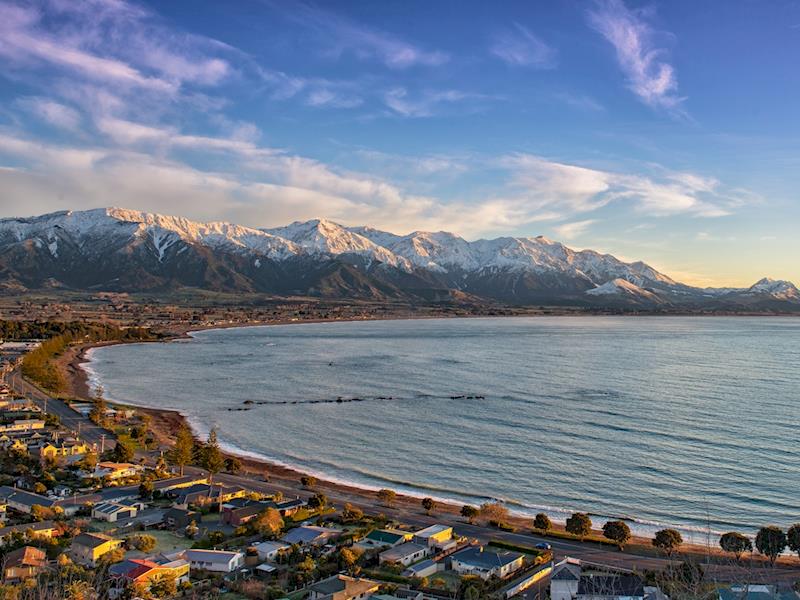 A year ago today at two minutes after midnight a 7.8M earthquake struck the Kaikourua region. Ruptures occurred on multiple fault lines in a complex sequence that lasted for about two minutes. Two people lost their lives and there was over $900 million of damage around the country.
On Dec 15 i flew into Kaikoura as part of a rotation of 4 person teams sent by the Salvation Army emergency services. I wrote about my time down south helping here.
Since then i have thought of Kaikoura often; the town itself and the huge damage it suffered, but most of all i have thought about the people i met. I met some amazing people doing great work to help out and locals doing it really tough and not sure of what to do do next. Most of all, i met an amazing community of people with a hugely resilient spirit.
Today the new harbour was opened and in the next month SH1 will be reopened (you can see the amazing repair and reconstruction work being done in this great article).
Kaikoura is slowly coming to life again, but as they find their way back to something like normal, this little gem of a town continues to shine through the dark times.